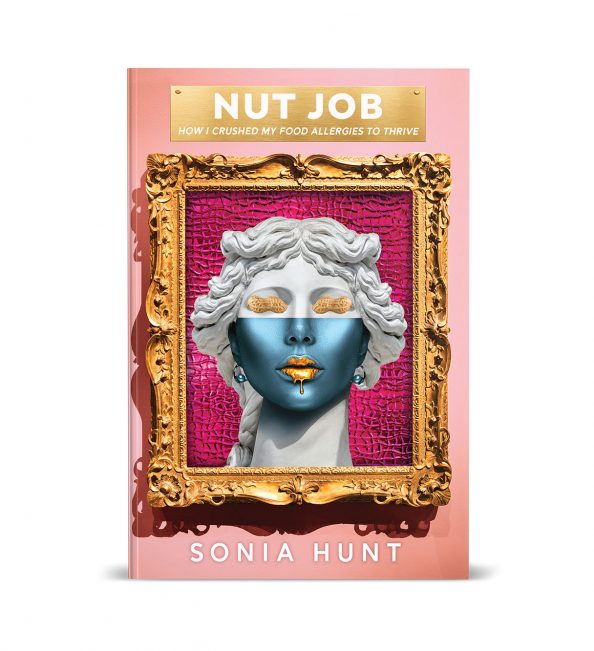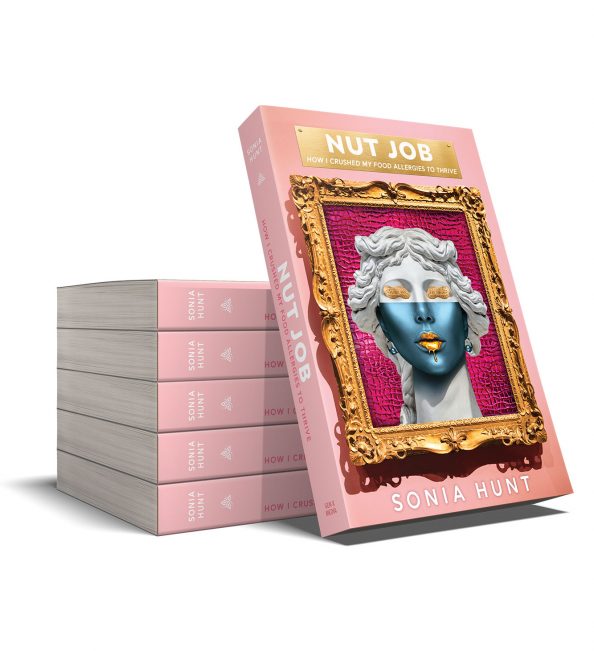 Death has come knocking on my door four times in my lifetime. I am one of over 32 million Americans who suffer from severe food allergies. Also having asthma and environmental allergies are just the icing on my nut-free cake. My entire life had been focused on one thing: making sure my body could withstand another attack. Because there is no cure for food allergies in Western medicine, I became a test subject and was poked and prodded for decades.
After I found myself almost dead on the emergency room table (again) in 2008, I knew that it might be the last chance I would get to find another way. I whispered into the Universe that if it allowed me to survive that day, I would change everything.
With a fire finally lit in my soul, I completely dissected and overhauled my life, and created the Three to Be™ Program, a holistic health and well-being program that guides people with food allergies and food restrictions to Be Healthy, Be Safe + Be Well™ (my mantra), in order to thrive. In facing the demons that had been with me for so long, with conviction, I took charge, worked my program, and eliminated my food allergies. I reclaimed my health and transformed my life. And this is how I did it.
Sonia Hunt is a Chief Marketing Officer, #1 Best-Selling Author, TEDx (w/1M+ views), and Motivational Speaker who eliminated a lifetime of chronic health conditions through holistic methods.
She's a mentor to global organizations focused on the United Nations Sustainable Development Goals, and the creator of Three to Be™, a holistic health and well-being program that guides people on how to Be Healthy, Be Safe + Be Well™ to thrive in life.
Sonia's mission is to champion multicultural well-being by helping people to become their best selves by humanizing their health and well-being.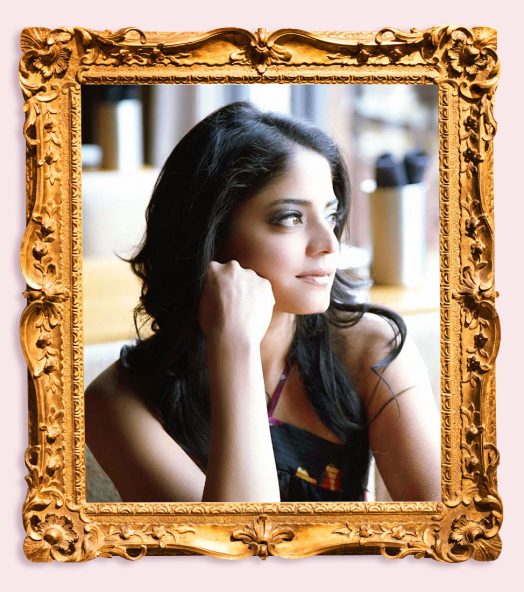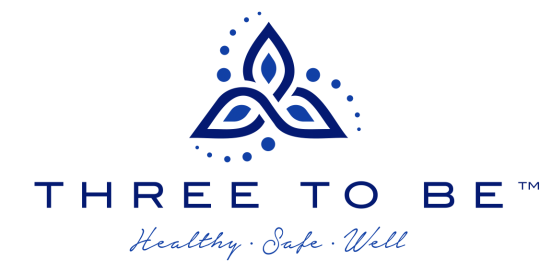 My Holistic Healing Program
My Three to Be™ program is a holistic health and well-being program based on three principles: to Be Healthy, Be Safe + Be Well™, in order to thrive. These principles became the main theme in Sonia's life with severe food allergies, as she was seeking to be healthy, safe, and well in all facets of health and life.
By carefully researching and developing each step for 10 years, the Three to Be™ program allowed Sonia to delve deep into the body, mind, spirit, and emotional side of her food allergies to understand the root cause, and how to begin to heal each area in order to become free from years of trauma and drama associated with living with food allergies. This program completely transformed Sonia's health and her life, and she now shares it with you!