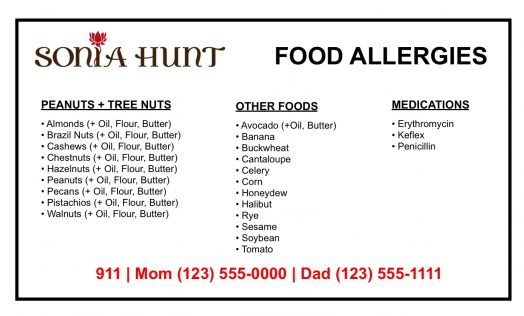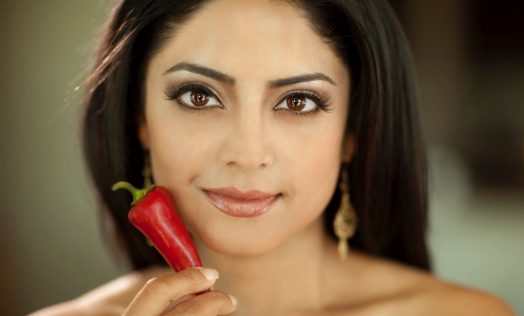 When you have as many food allergies as I did, only you can remember them! Before I eliminated all of my food allergies, in 2008 I clocked in over 32 items I was allergic to! #insanity
A food allergy card is one of the most important tools in your arsenal so that you can "Be Healthy, Be Safe + Be Well(TM) in every single dining experience.
It opens doors and starts conversations about what you can and cannot eat.
Think of this card as your new business card. It's a way for people to get to know you, and make sure that you'll be safe whenever dining outside of your own home.
Without my food allergy card and the help of amazing chefs and service staff in restaurants around the world, I would never have been able to dine safely and enjoy the many scrumptious meals I've had the pleasure of eating.
Even though I eliminated all of my food allergies, I always tell people who are cooking for me about them, and this card is a wonderful, visual way to convey that message.
Explicitly states what you can and cannot eat.
Allows you to begin a conversation with others on your allergies.
Allows a chef to create your meal while reviewing your allergy list.
Removes the stress of a someone having to try and remember your list.
Humanizes your food allergies in the eyes of others.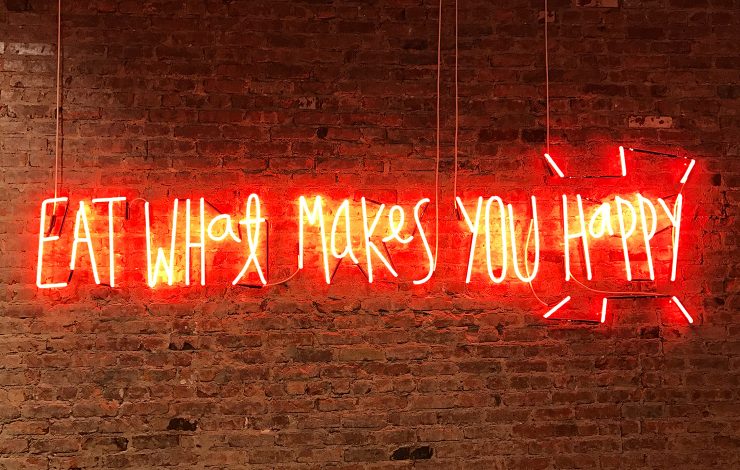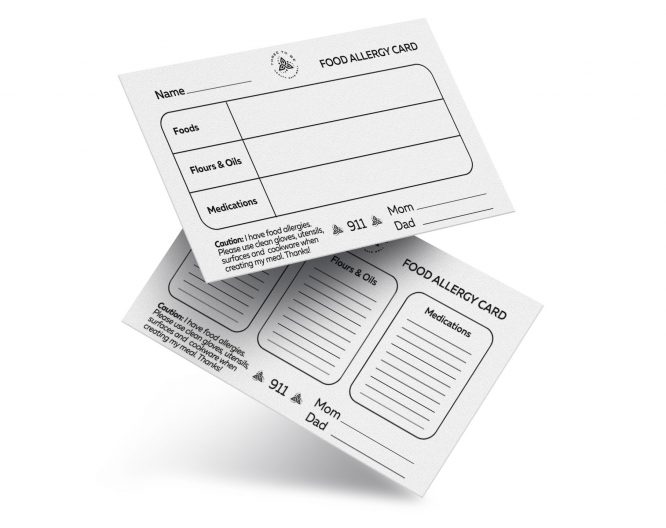 Need A Food Allergy Card?
I'd love to send you some free food allergy cards that you can use right away! As we create more, I'll send them right into your inbox. Just click the button to send me an email.