I'm focused on advancing women by helping them heal chronic mental and physical health issues to be their best, perform their best and thrive in career and in life!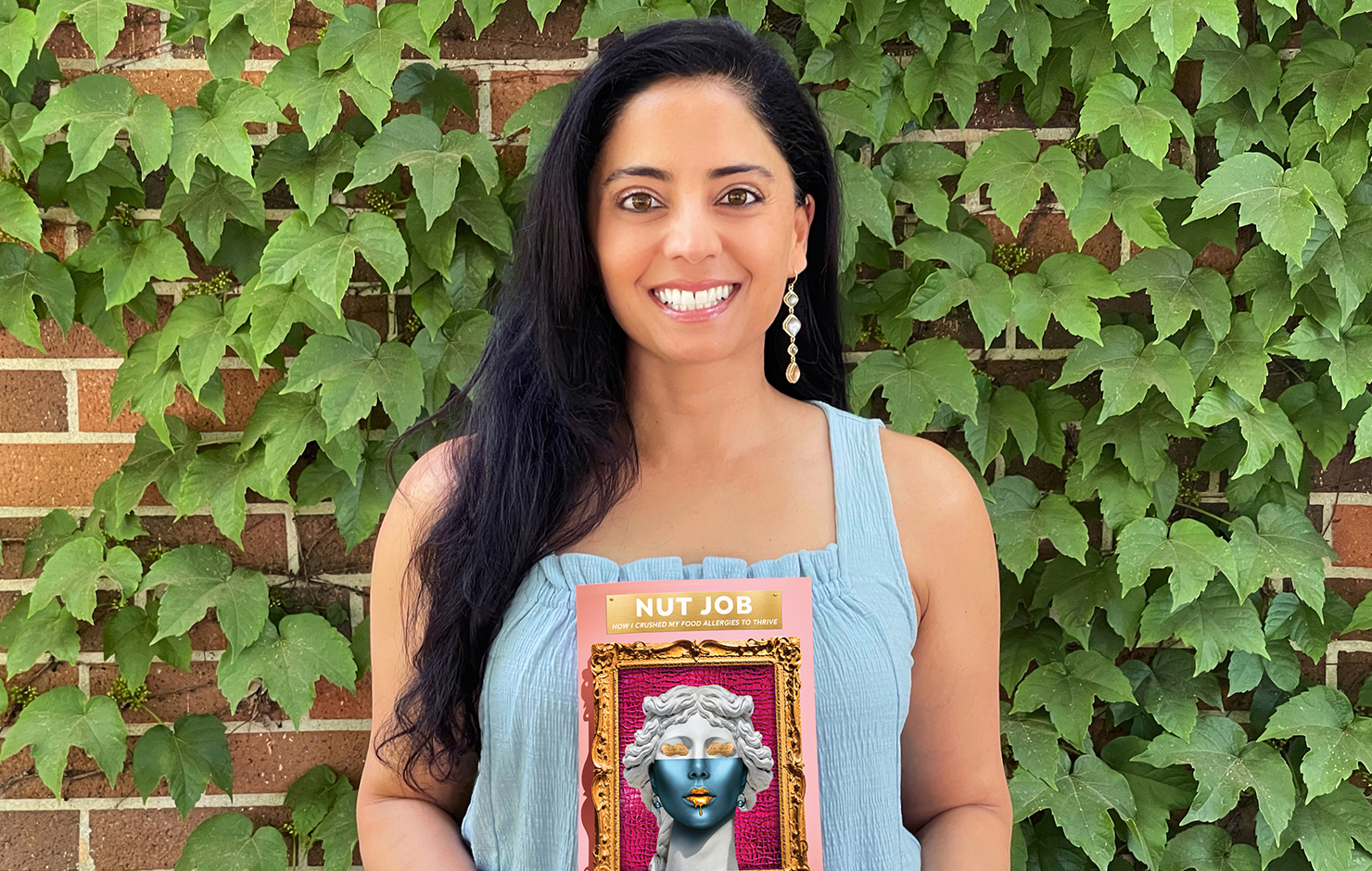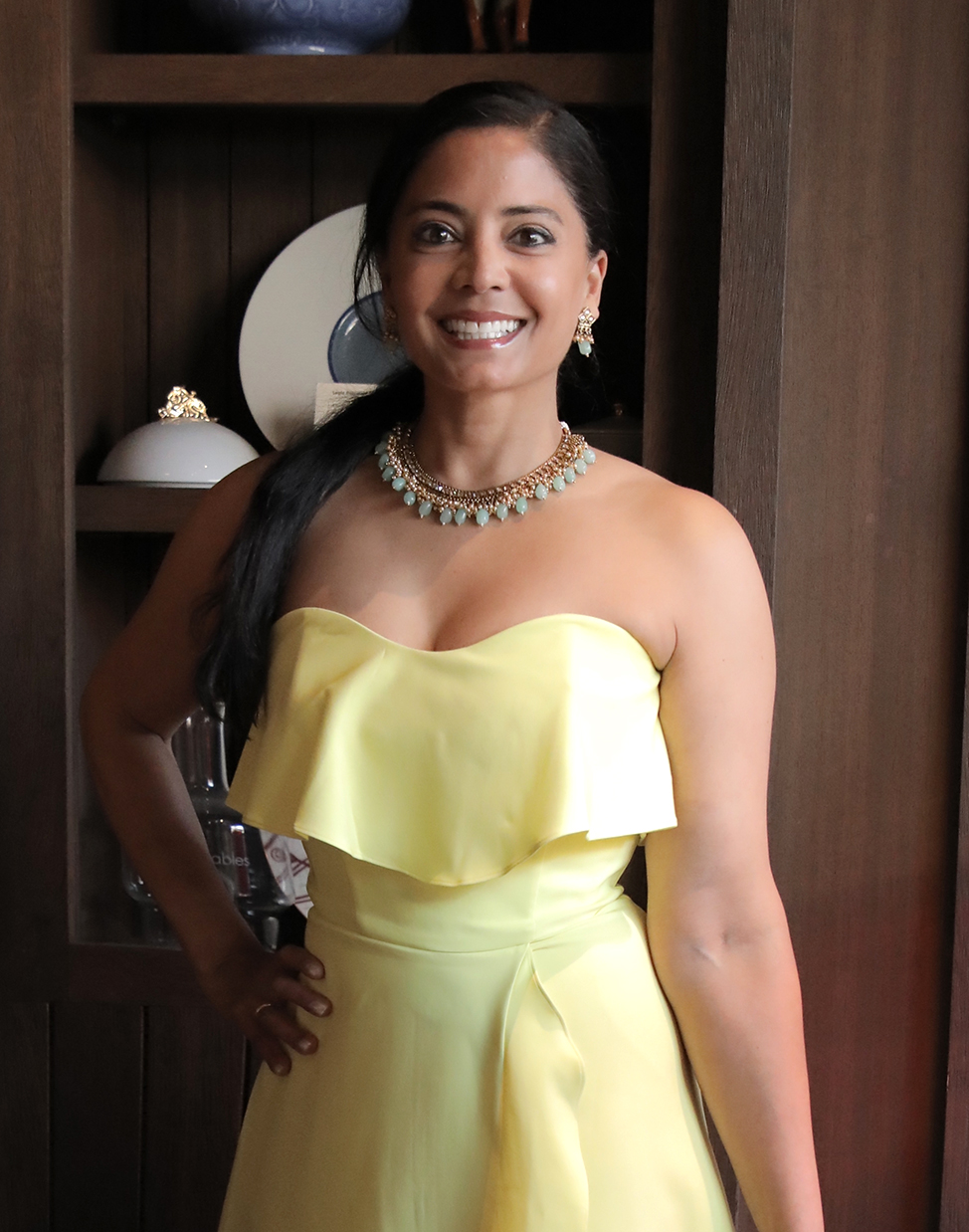 They all said I couldn't do it, but I did!
I overcame the odds and healed a lifetime of chronic health conditions while becoming empowered, advocating for my health, and healing my whole body.
I did this by putting an emphasis on identifying and healing root issues across physical, mental, spiritual, and emotional health that affected all areas of my life. The work I did was rooted in understanding my body as a system and how it interacted holistically (across body, mind, spirit, emotions) and how inputs, such as food in my case, acted or reacted with it.
I put an emphasis on mindset and mental health fitness, oral and gut microbiome/gut health, a different type of nutrition plan that was rooted in conscious cooking and eating, and alternative forms of medicine that were easier for my mental and physical health.
Working to heal my mental, spiritual, and emotional health led to breakthroughs in my physical health and additionally allowed me to thrive in relationships, career, finances, and life!
My journey is chronicled in my #1 Best-Selling Book, NUT JOB: How I Crushed My Food Allergies To Thrive, and is available for you to begin your own.
I help women heal chronic mental and physical health issues to be their best, perform their best and thrive. The benefits of my work are:
Feel better, eat better, look better, and live better!
Heal across whole-body.
Feel better about what you put into your mind and body.
Get organized and proactive around your health & well-being.
Have more energy to experience all that life has to offer.
Live with abundance and give back to others.
Create new healthy narratives that serve you across life.
Learn how to maneuver the ups and downs of health
Understand your body as a system and how it works.
Become knowledgeable about your gut health and how it affects your overall health.
Learn mental health fitness techniques that allow you to manage stressors as they arise.
Have higher productivity at work because you're body and mind are clear of toxicity.
Have better relationships because you're able to enjoy food, life, and social events without fear.
Radiate with vibrant energy and feel proud of yourself.
Start to live your best life!
IF YOU WANT TO BEGIN HEALING & FEELING THIS WAY, LET'S TALK!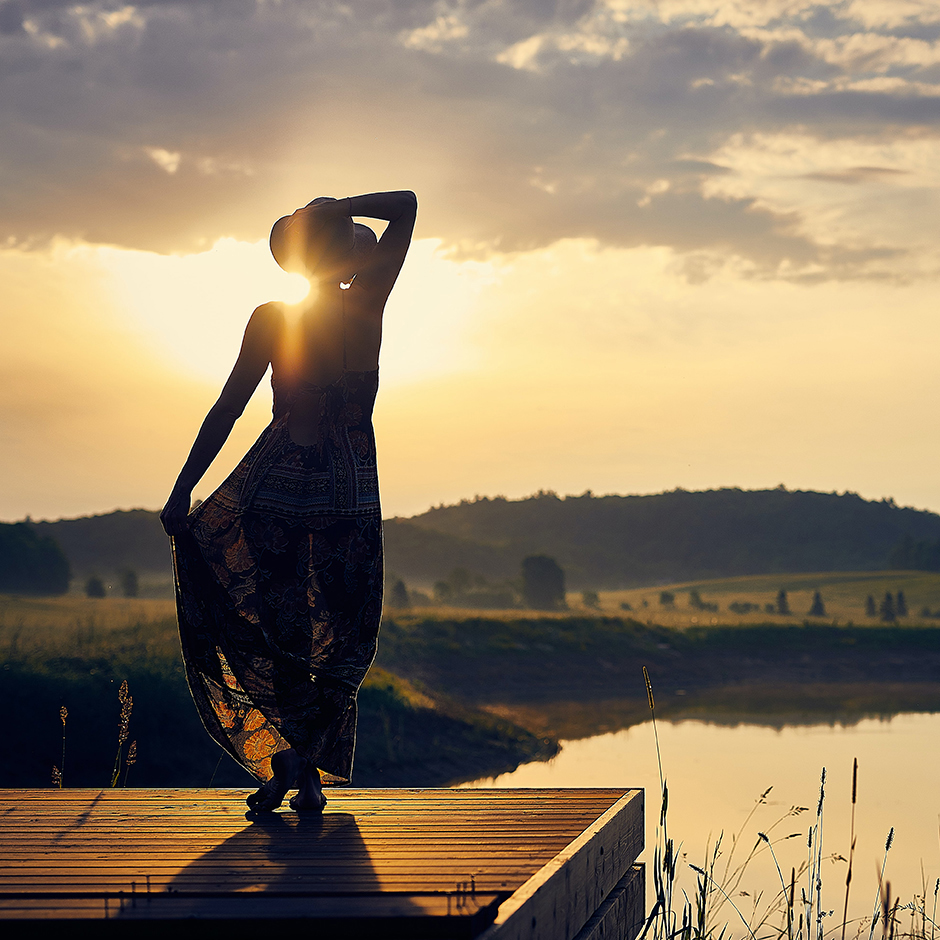 SPEAKER SERIES & FIRESIDE CHATS: As a Health and Wellness Global Speaker, I speak at corporations and conferences to motivate people to become empowered around their health and well-being.
My current topics (but not limited to):
Creating Health-Life-Career Harmony(TM)
Designing a Well-being Playbook to Be Your Best & Thrive(TM)
Health and Well-being Hacks to Thrive(TM)
*Custom: specialized talks for women, BIPOC communities, and based on your organization's needs.
WORKSHOPS: I conduct half-day and full-day customized health and well-being workshops that engage, educate, and motivate people to incorporate wellness into their lives both in and out of the workplace.
1:1 HEALTH + WELL-BEING COACHING
In my coaching programs, we focus on whole-body healing and take a deeper look into your holistic health as a system. We work on getting to the root cause and identifying the microsteps you'll need to take to begin healing across all areas.
We'll dig deep into mindset and mental health, food and nutrition, gut health/gut microbiome, and the skills you need to be able to maneuver the ups and downs that come with health issues.
"

Break the cycles, improve your mindset, heal your body, mind and spirit to reach your highest potential and thrive life.

"
WHAT IS IMPORTANT TO ME:
Justice, Equality, Diversity and Inclusion (J.E.D.I)
Mental Health Fitness
Advocating for your health and well-being
Food Equality
Food as Medicine