I help people become the best versions of themselves by humanizing their health and well-being. I do this through my public speaking, coaching programs, #1 best-selling book, and newsletter.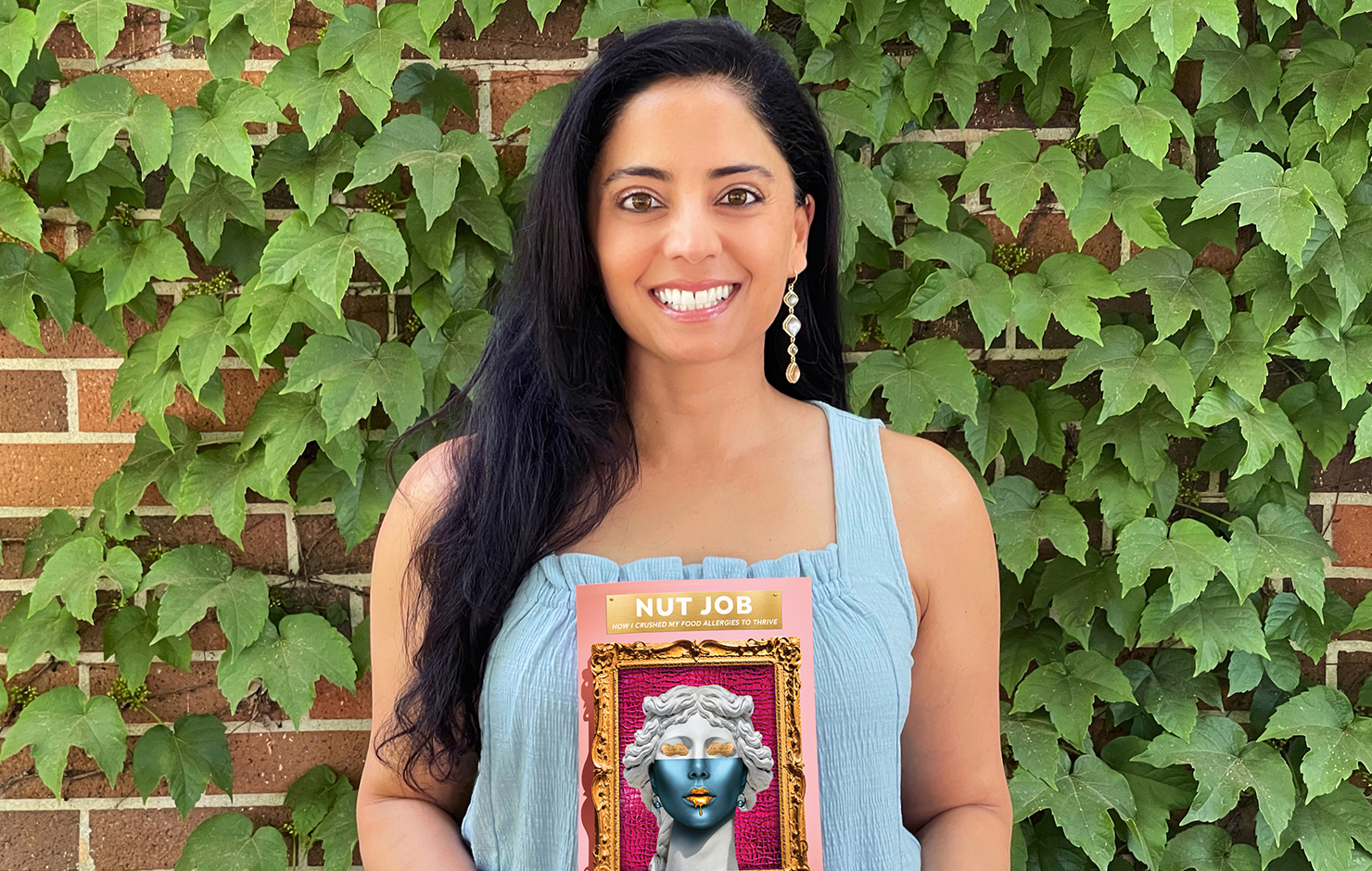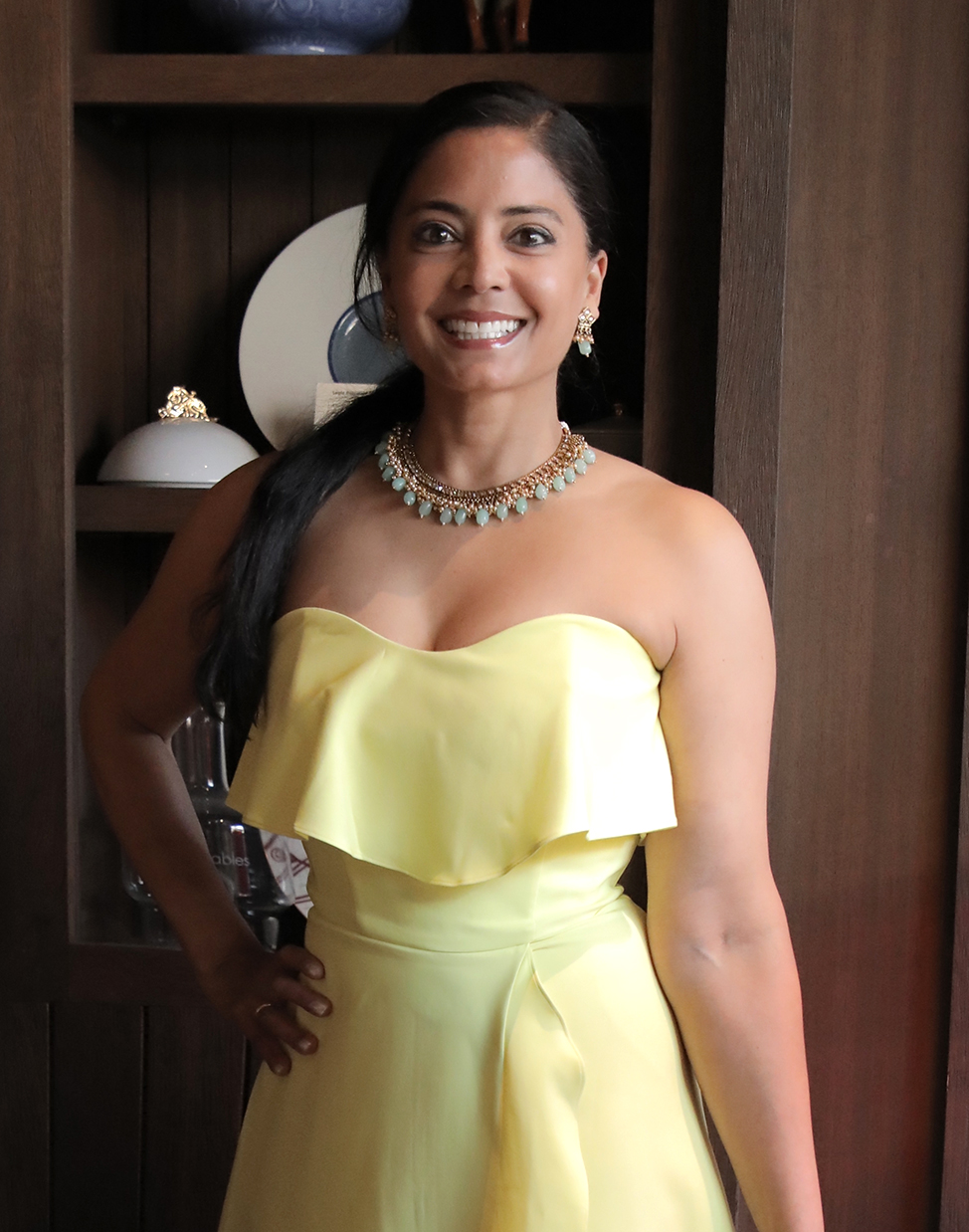 I overcame the odds and healed a lifetime of chronic health conditions while learning to become empowered, love myself, and become my best self so that I could thrive in life.
I did this by prioritizing my physical, mental, spiritual, and emotional health, and well-being and focusing on getting to the root causes of what was making me sick, unhealthy, and holding me back.
The work I did is chronicled in my #1 Best-Selling Book, NUT JOB: How I Crushed My Food Allergies To Thrive, and is available for you to begin your own journey.
I help people become their best selves by humanizing their health and well-being. The value I bring to you is that you'll be able to:
Let go of fear
Feel better, look better, live better!
Feel better about what you put into your mind and body
Get organized and proactive around your health & well-being
Have more energy to experience all that life has to offer
Live with abundance and give back to others
See yourself more clearly
See others more clearly
Discover and leverage your strengths
Create new narratives that serve you
Get organized around impactful tasks
Learn how to deal with the stressors as they come up
Not be held back by any limitations that may hinder thriving
Change your health narrative and take ownership
Excel in your careers and build empires
Have higher productivity at work because you're body and mind are clear of toxicity
Have better relationships because you're able to enjoy food, life, and social events without fear
Radiate with vibrant energy and feel proud of yourself
Pursue your dreams and live with passion
Live your best life!
IF YOU WANT TO BEGIN HEALING & FEELING THIS WAY, LET'S TALK!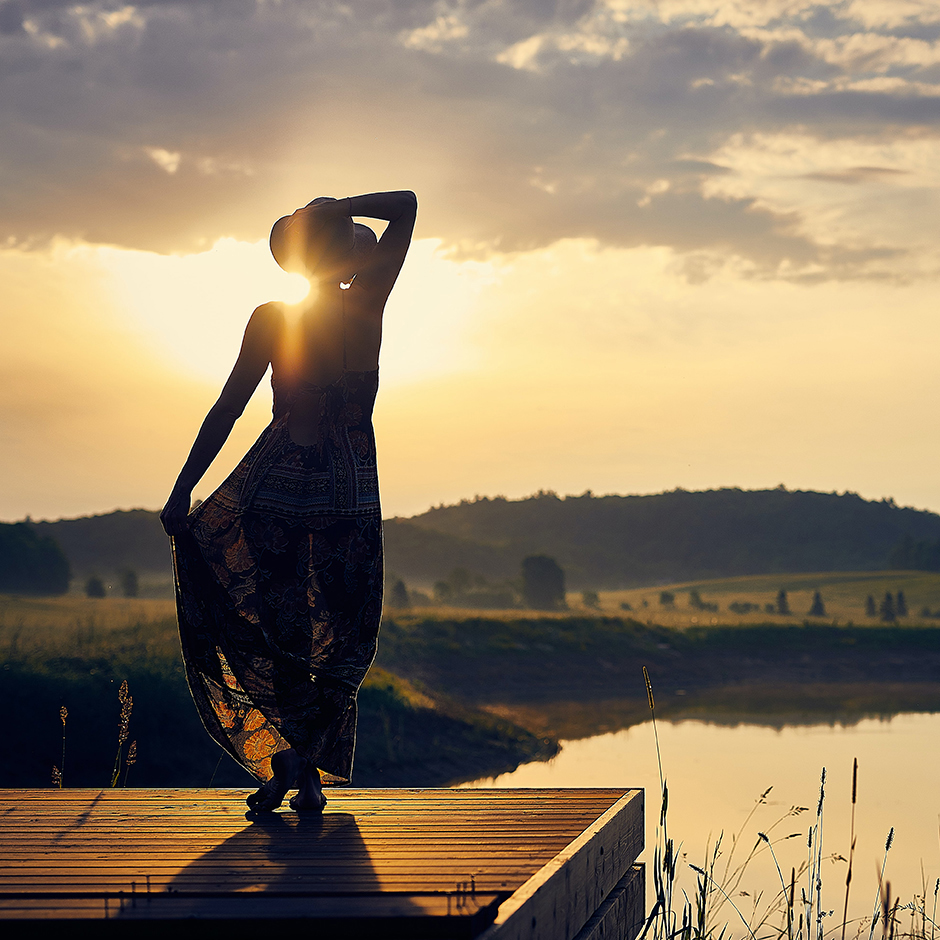 1:1 HEALTH + WELL-BEING COACHING
I help people become the best version of themselves by humanizing their health and well-being. In this 1:1 coaching program, we focus on whole-body healing and take a deep look at physical, mental, spiritual, and emotional health to get to the root cause and take microsteps to take to begin healing and thriving. I specialize in empowering people with chronic health conditions, food allergies, food sensitivities, and intolerances to feel better, eat better, and live better. I also provide specialized programs for people from our BIPOC community who are managing cultural issues related to chronic conditions.
SPEAKER SERIES: As a Motivational and Keynote Speaker, these are my current topics (but not limited to):
"Designing a Well-being Playbook to Thrive in Life (TM)"
"Redefining Cultural Narratives around Health + Well-being(TM)"
"Life-Work Balance: Connecting Well-being and Performance(TM)"
"Reimagining our Foodways for Optimal Health(TM)"
"Holistic Healing for Food Allergies and Dietary Restrictions(TM)"
"

Break the cycles, improve your mindset, heal your body, mind and spirit to reach your highest potential and thrive life.

"
WHAT IS IMPORTANT TO ME:
Justice, Equality, Diversity and Inclusion (J.E.D.I)
Mental Health Fitness
Advocating for your health and well-being
Food Equality
Food as Medicine