I help people heal their chronic health conditions holistically through my coaching programs, #1 best-selling book, and newsletter.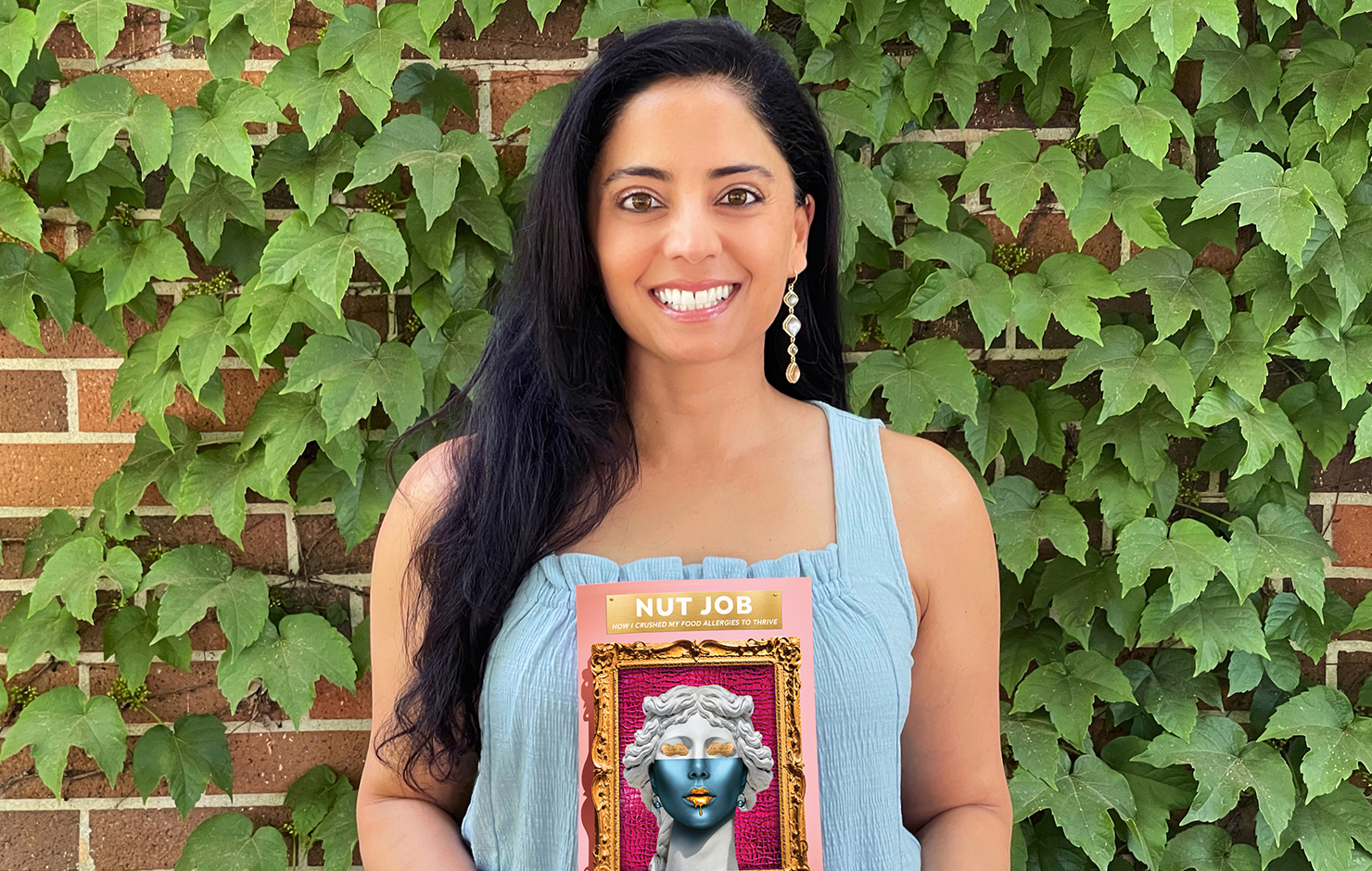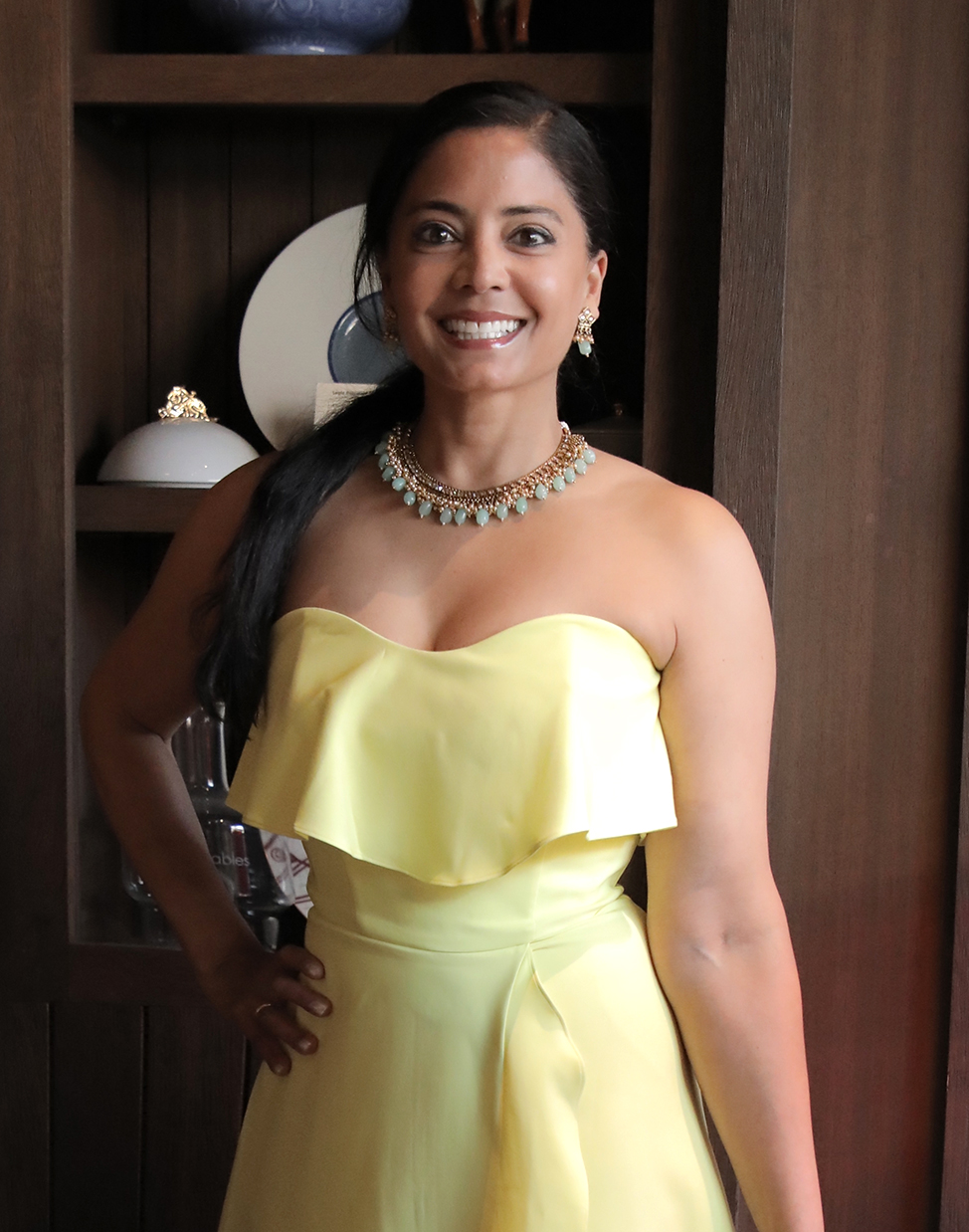 I overcame the odds and healed a lifetime of severe food allergies.
Over a 10-year journey, I did it by prioritizing my body, mind, spiritual, and emotional health and focusing on the root cause, gut and digestive health, and incorporating alternative forms of medicine that were healing and allowed me to thrive.
In 2020 I found out that I was in remission from over 32 severe food allergies, and I'm still going strong today!
Today, I share my decades of experience, expertise, secrets and tips to healing chronic conditions as an Integrative Health + Nutrition Coach, Keynote Speaker, and Activist.
I help people heal their chronic health conditions without medication, so that you can:
Feel better, look better, live better!
Feel better about what you put into your body.
Eat and cook foods you love safely, healthily, and with joy
Eat at restaurants without anxiety and enjoy food in its amazing form
Heal your chronic health condition(s) using holistic practices
Get organized and proactive around your health
Let go of fear to thrive in your lifestyle
Have more energy to experience all that life has to offer
Live with abundance and give back to others
Learn how to deal with the stressors as they come up
Not be held back by any limitations that may hinder thriving
Change your health narrative and take ownership
Excel in your careers and build empires
Have higher productivity at work because you're not taking strong medications that have side effects.
Have better relationships because you're able to enjoy food, life, and social events without fear.
Radiate with vibrant energy and feel proud of yourself
Pursue your dreams and live with passion
Live your best life!
IF YOU WANT TO HEAL & FEEL THIS WAY, LET'S TALK!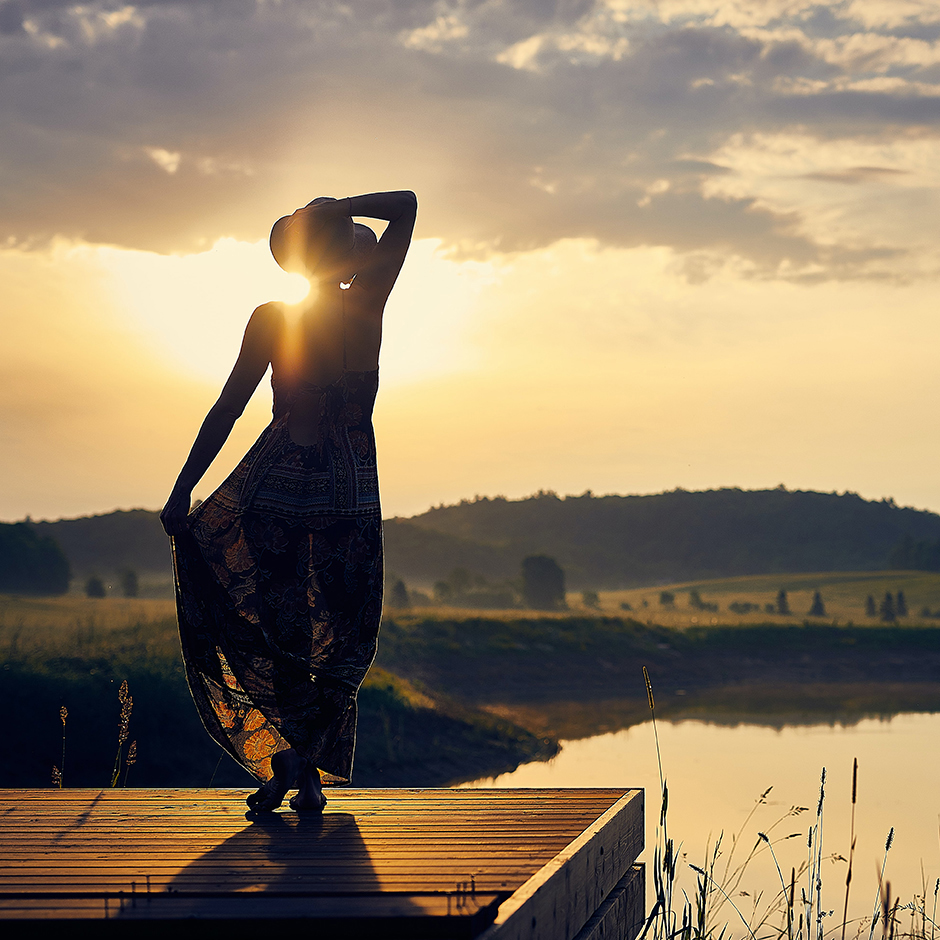 1:1 Health + Well-being Coaching
In my signature program called, "90 Days to Healing Chronic Conditions", we work together to create your personalized healing plan that includes the action steps you'll take to feel better quickly, eat healthy and yummy, and strengthen your mindset, all while working on getting to the root cause so that you can thrive in life.
Speaker Series Presentations: As a Health + Well-being Motivational Speaker, here are my current topics (but not limited to):
"Multicultural Health + Well-being": how cultural narratives can hold us back from getting and staying healthy.
"Holistic Healing for Chronic Conditions": why and how to utilize holistic healing practices that help to get to the root cause of health issues allow us to heal and thrive in health and in life.
"Cultivating Well-being in the Workplace": why and how prioritizing your health and well-being can help you to prosper in your career.
"Health + Well-being for Managers": a custom presentation + 1:1 coaching style program for managerial teams.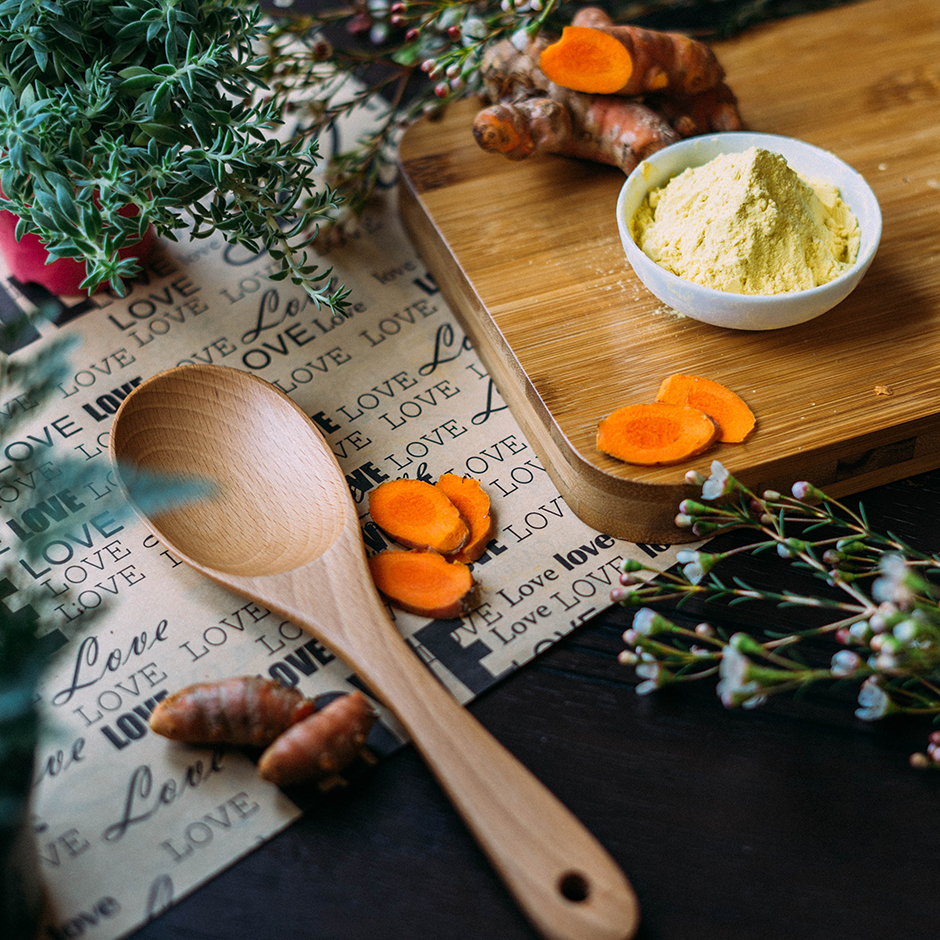 Group Coaching
Holistic Healing for Food Allergies: learn how to incorporate holistic healing practices that heal physical and mental health challenges when living with food allergies and dietary restrictions. Coming in Fall 2022.
"

Break the cycles, improve your mindset, heal your body, mind and spirit to reach your highest potential and thrive life.

"
ALL OF MY PROGRAMS A FOCUS ON:
Personalized nutrition
Food as medicine
Gut and digestive health
Mental health fitness
Advocating for one's health and self