Creating dry rubs that I can use on everything from poultry, pork, meats, and seafood is something new and exciting to me! I love the process of concocting different spices together, putting them in a beautiful jar, and gifting them to friends for the holidays. I mean, grilling is fun and especially more so when you have a new rub!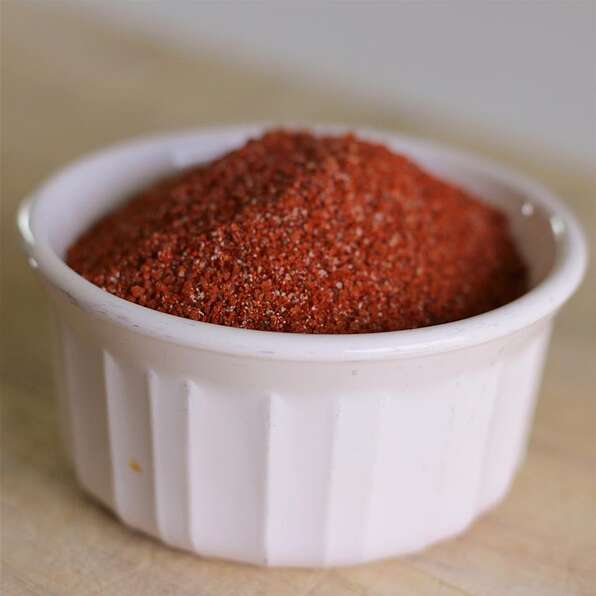 INGREDIENTS.
1 tablespoon chili powder
1/2 teaspoon cumin power
1/2 teaspoon garlic powder
1/2 teaspoon onion powder
1/2 teaspoon coriander powder
1/4 teaspoon salt
1/8 teaspoon cayenne pepper (depending on the amount of heat you life)
Zest of 1 lime, fresh
*Note: I don't put sugar into my rubs, but you can add 1/8 teaspoon of brown sugar if you like that sweet/spicy flavor.
INSTRUCTIONS.
Combine all ingredients with a and mix well. Put them into an airtight jar.
Feel free to make a larger batch and keep it in the fridge.
Because of the fresh lime zest, it will not keep for more than ~10 days in the fridge.