Ginger is a common pantry spice that's a powerful inflammation-fighter in addition to turmeric, which is in this recipe too Perfect for an afternoon or pre-bedtime snack paired with a cup of hot tea. These cookies are gluten-free, and allergy-friendly.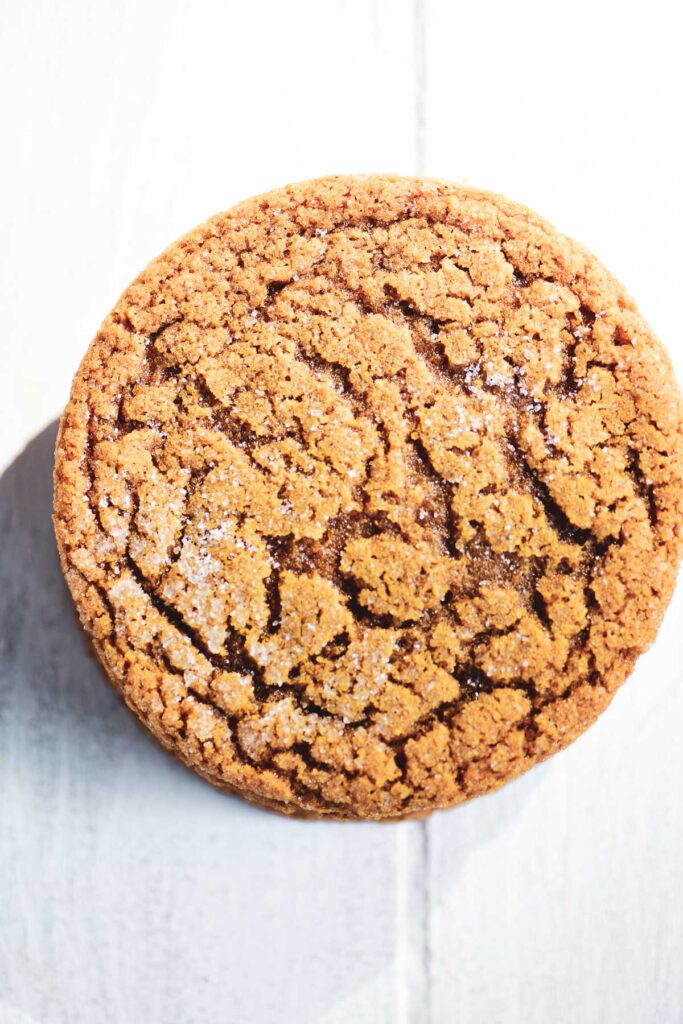 INGREDIENTS.
8 tbsp butter (or dairy-alternative butter)
3 eggs (or egg alternative)
2/3 cup coconut sugar, or sucanat if coconut-free
1 tablespoon organic molasses
1 tablespoon ground turmeric
1 tablespoon ground ginger
1 tablespoon fresh ground black pepper
2 teaspoons ground cinnamon
1/2 teaspoons of orange extract
1/2 teaspoon salt
1/2 teaspoon baking soda
1-1/2cups cassava flour
INSTRUCTIONS
Preheat the oven to 350 degrees Fahrenheit and line 2 cookie sheets with unbleached parchment paper.
Combine the butter, eggs, coconut sugar, and molasses in the bowl of a stand mixer and whip it all together on medium speed until all of the ingredients are combined and smooth.
Add each of the spices, orange extract, salt, and baking soda, and then continue mixing.
Add the cassava flour and mix until the ingredients come together to form a dough.
Lay a piece of parchment paper on a flat surface.
Using a rolling pin, roll the dough out to 1/4″ to 3/8″ thickness.
Use a cookie cutter of your choice to cut out cookies. The number of cookies will vary depending on the cutter used.
Bake the cookies for 13 to 15 minutes, or until golden brown.
Transfer immediately to a cooling rack and cool completely before frosting.